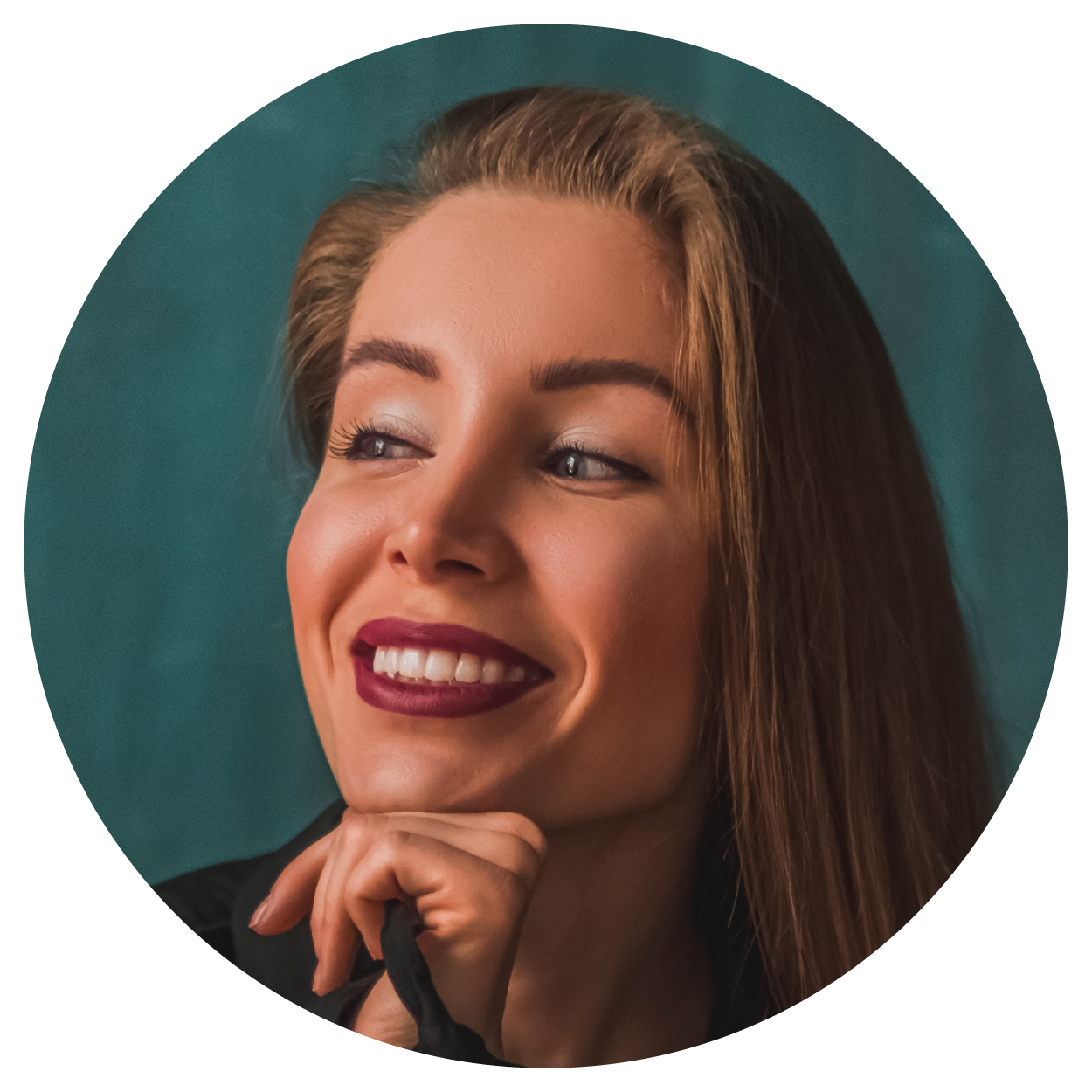 "I believe that art is what unites different generations of people. I know that art is vital to our soul and our thoughts. My art is very different, as is my state of mind. I am an extremely impressionable and extremely emotional person. My path is to let all the pain and joy pass through my soul and leave its prints on the canvas. I hope my art will connect me to my audience. I want people to be interested in looking at the plots through my eyes. And I will continue to paint on topics that excite and warm my soul. "

Biography:
 Julia Gerasimova is an artist from Russia. Art has been the most important part of her life from the moment she first picked up brushes and pencils in her earliest childhood.
Julia began to work by profession in the first year of education. After receiving her diploma, she immediately moved to Moscow and continued her professional career there.
After a successful career as a graphic designer and illustrator, she returns to her most spiritual activity - oil painting.
Born on November 30, 1992 in the village of Zalari
 Education: 2010 Art School.
2013 IRCPE Art education.
From 2013 to date, lives and paints in Moscow.

Career:
2011-2019 years. Illustrator and graphic designer (advertising, corporate design, book illustrations).
2019 to date. Oil painting, digital art.